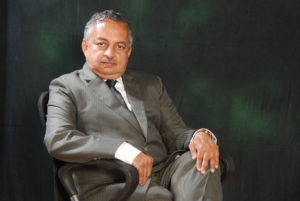 TRENDZ is theresult of a humble beginning initiated by a dedicated team of 4 in the year 2000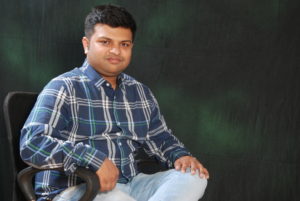 to create a better living space promoted by people with over 15 years of experience in developing layouts and infrastructure of international standards which include the development of 350 Acres, 100 Villas in 10 Acres and over 1,00,000 SFT of Residential Apartments.
Trendz is always known for its best work in building and developing of its residential apartments in heritage city Mysuru and we are happy to introduce ourself as good builders and developers for Trendzapartments. Trendz has set a new criterion in the heritage city with stylish and modern flats that are available at reasonable price with good amenities needed for day to day life.
TRENDZ provides you with good opportunity to have your own apartments at desirable locations be it inner city convenience or the fast developing suburbs, making it an excellent investment opportunity and we are always committed towards developing a high-quality residential properties.
We specialize in creating smart innovative developments, new communities, unique investment properties with efficient design and classic architectural styles.
"Success at TRENDZ is ultimately measured by the value addition we make to the community"